Can You Get Good Earbuds for Under Five Dollars?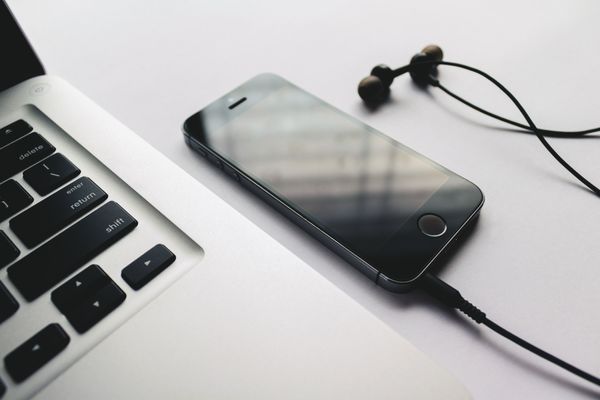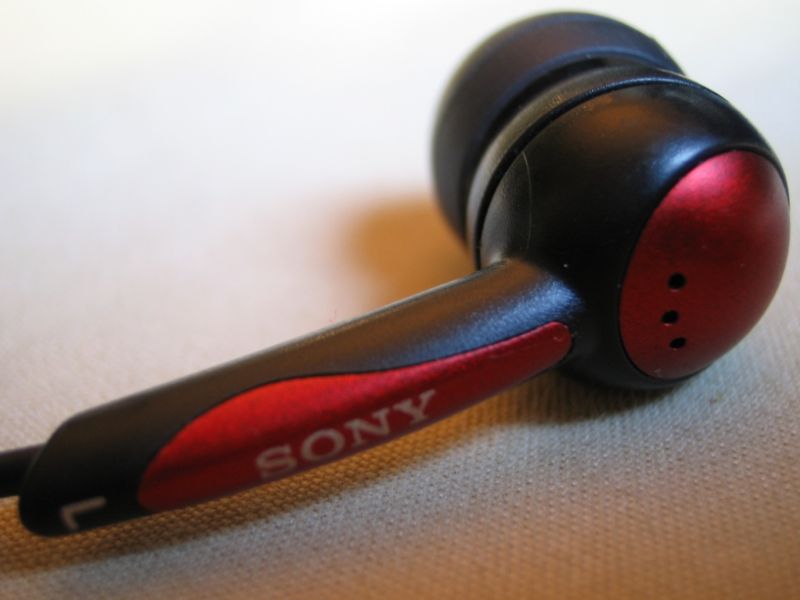 Me and my good friend, danrulz98 on YouTube, wanted to find out if any of the sub-$5 in-ear headphones (earbuds) sold on Deal Extreme were actually usable. Think no set of earbuds selling for such low prices are any good?  You might be surprised by our results!
We're also willing to review other gadgets (doing this review video was incredibly fun). Feel free to send more suggestions my way via the comments on this post.
View video and product links on youtube